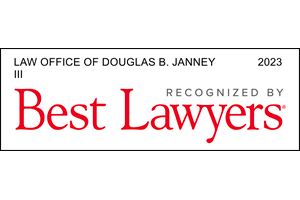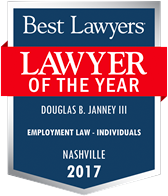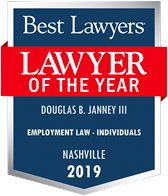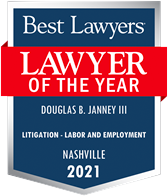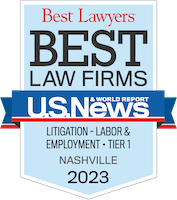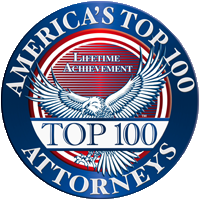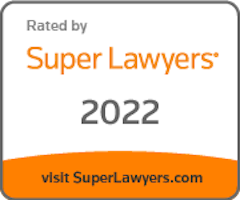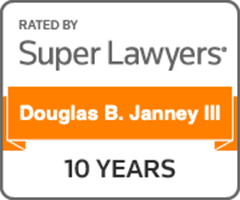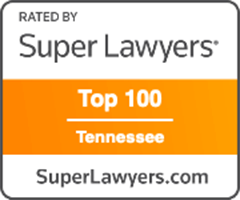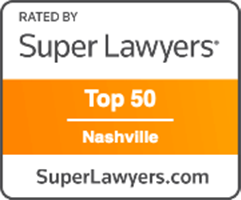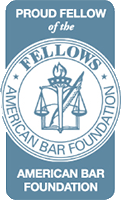 Employment Rights Representation, Advice, and Advocacy
Welcome to Our Website!
We represent individuals in employment and business-related matters, including employment discrimination and retaliation cases, severance and separation agreement negotiations, and civil trial and appellate litigation.
We provide aggressive, high quality legal services to employees, executives, and professionals.
We hope you find our site informative and useful. Thank you for your interest.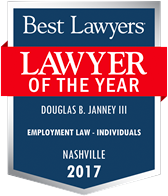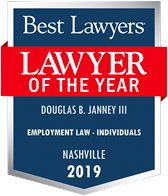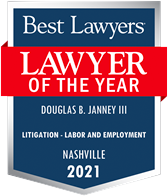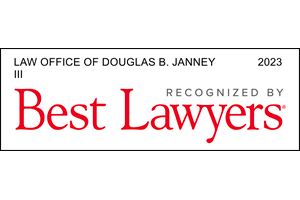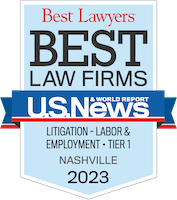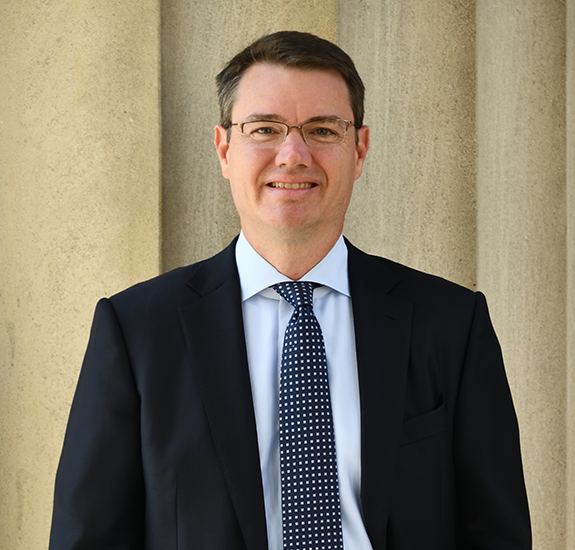 Meet Doug Janney
Doug Janney has practiced employment law in Nashville for over 25 years. He frequently advises individuals on workplace and contractual rights and responsibilities and offers assistance in resolving disputes in those areas before litigation arises.
Client Reviews
Leave Us a Message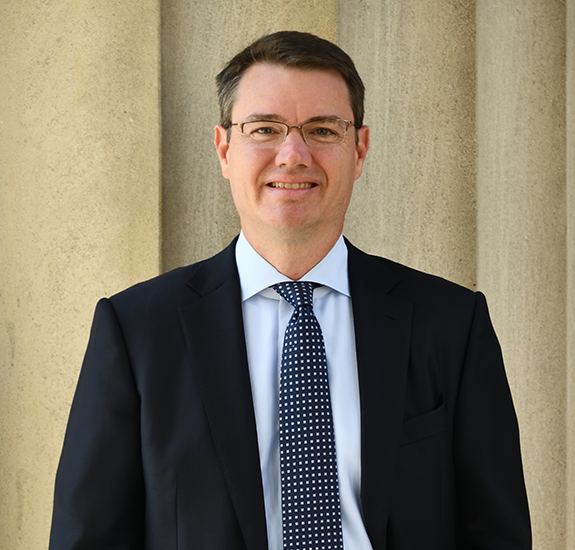 For a Consultation (615) 742-5900