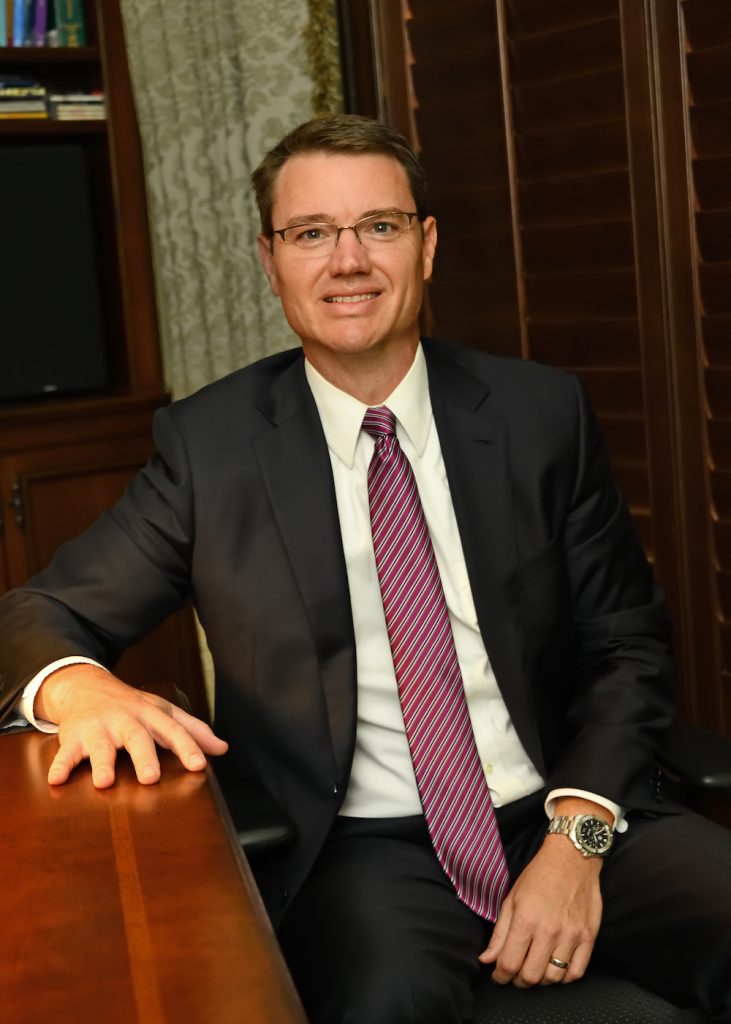 Doug Janney has practiced employment law in Nashville for over 25 years. He frequently advises individuals on workplace and contractual rights and responsibilities and offers assistance in resolving disputes in those areas before litigation arises.
Sometimes it is necessary to initiate or defend a lawsuit to restore or protect a person's rights. In that event, Mr. Janney is dedicated to obtaining the best result for his client in the circumstances. He has handled employment, contract, and injury cases from the filing of complaints through favorable jury verdicts and appeals.
Before starting his own practice, Mr. Janney worked with other trial attorneys and acquired experience at two Nashville law firms. He represented both plaintiffs and defendants in a variety of litigation in federal and state courts, primarily in employment-related cases. He then opened his office in 2004 to provide higher quality representation to individuals in employment rights cases and in business disputes.
In 2010 and 2011, Mr. Janney served two terms as President of the Tennessee Employment Lawyers Association (TENNELA), a statewide group of plaintiffs' employment lawyers and the official Tennessee affiliate organization of the National Employment Lawyers Association (NELA).  He has continued to serve on TENNELA's Board of Directors and has served as NELA's Sixth Circuit Representative.
In 2007, the Nashville Business Journal recognized Mr. Janney, at age 35, as among the "Best of the Bar" in the area of litigation based on the votes of fellow lawyers. From 2009–2011, Super Lawyers magazine identified him as a Rising Star and, from 2012 to present, a Mid-South Super Lawyer in the area of plaintiff employment litigation.  In 2015, Super Lawyers identified Mr. Janney as one of the Top 100 Lawyers in Tennessee among all practice areas.
From 2013 to present, Mr. Janney has been selected by his peers for inclusion and is currently listed in The Best Lawyers in America in two practice areas: Employment Law – Individuals and Litigation – Labor and Employment.  From 2014 to present his practice has been further distinguished as a "Tier 1" or top-rated Law Firm by U.S. News & World Report in its annual Best Law Firms listing.
Practice Areas
Labor and Employment
Business Litigation
Appellate Practice
Jurisdictions Admitted to Practice
Tennessee and U.S. District Court, Middle District of Tennessee, 1998
U.S. Court of Appeals, Sixth Circuit, 2000
U.S. District Court, Eastern District of Tennessee, 2003
U.S. Supreme Court, 2009
U.S. District Court, Western District of Tennessee, 2012
Reported Cases
Murfreesboro Med. Clinic, P.A. v. Udom, 166 S.W.3d 674 (Tenn. 2005)
Tuttle v. Metropolitan Govt. of Nashville, 474 F.3d 307 (6th Cir. 2007)
Bryant v. Dollar General Corp., 538 F.3d 394 (6th Cir. 2008)
Fite, et al. v. Comtide Nashville, LLC, 686 F. Supp. 2d 735 (M.D. Tenn. 2010)
Norman v. Rolling Hills Hosp., LLC, 820 F. Supp. 2d 814 (M.D. Tenn. 2011)
Bryant, et al. v. Rolling Hills Hosp., LLC, 836 F. Supp. 2d 591 (M.D. Tenn. 2011)
Saley v. Caney Fork, LLC, 886 F. Supp. 2d 837 (M.D. Tenn. 2012)
Pigott v. Battle Ground Academy, 909 F. Supp. 2d 949 (M.D. Tenn. 2013)
Lovell v. Champion Car Wash, LLC, 969 F. Supp. 2d 945 (M.D. Tenn. 2013)
Pierson v. Quad/Graphics Printing Corp., 749 F.3d 530 (6th Cir. 2014)
Mayhew v. Town of  Smyrna, 856 F.3d 456 (6th Cir. 2017)
Jordan v. Mathews Nissan, Inc., 539 F. Supp. 3d 848 (M.D. Tenn. 2021)
Wyatt v. Nissan North America, Inc., 999 F.3d 400 (6th Cir. 2021)
Biography
The Best Lawyers in America, Employment Law – Individuals and Litigation – Labor and Employment, 2013-2023
Mid-South Super Lawyers, Plaintiff Employment Litigation, 2012-2022
Mid-South Super Lawyers Rising Star, Plaintiff Employment Litigation, 2009-2011
President, Tennessee Employment Lawyers Association, 2010-2011
"Best of the Bar," Litigation, Nashville Business Journal, 2007
Editor, TBA Litigation Letter, 2001-2003
Administrative Justice, Moot Court Board, 1996-1997
Student Editor, ABA Student Lawyer Magazine, 1996-1997
Champion, Anthony J. Celebrezze Moot Court Competition, 1996
National Moot Court Team, 1995
Recipient, book awards for: Civil Procedure, Appellate Advocacy, Environmental Law, and Jurisprudence, 1995-1997
Bar Association Memberships
American Bar Association – since 1995
Tennessee Bar Association – since 1998
Nashville Bar Association – since 1998
National Employment Lawyers Association – since 2003
Tennessee Employment Lawyers Association – since 2004
American Bar Foundation Fellow – since 2018
Nashville Bar Foundation Fellow – since 2018
Education
Ohio Northern University, J.D., 1997
University of Tennessee, Knoxville, B.A., 1994
Client Reviews
Leave Us a Message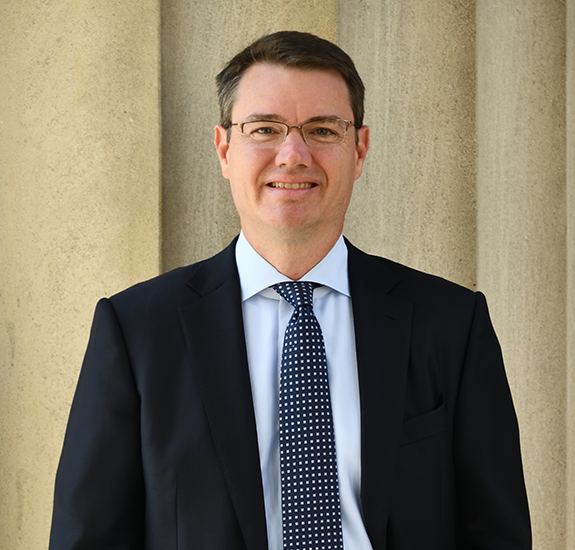 For a Consultation (615) 742-5900