Practice Areas
We focus our practice primarily in the following areas:
Employment Discrimination – being subjected to an adverse employment action, or treated differently than others in the terms or conditions of employment, because of race or ethnicity, gender or sex, age, disability or health condition, religious beliefs, pregnancy or family responsibilities, or other protected status.
Hostile Work Environment / Sexual Harassment / Racial Harassment – being subjected to highly offensive, hostile or abusive working conditions based upon sex, race, or other protected status.
Retaliation – being subjected to an adverse employment action for engaging in legally protected activity, such as complaining about discrimination, reporting illegal conduct, or exercising medical leave or other rights.
Business Litigation – being harmed as a result of fraudulent or deceptive acts or practices; interference with business, employment, or contractual relationships; negligent hiring, supervision, or retention; defamation, invasion of privacy, misrepresentation, or breach of duty or obligation.
Severance or Separation Agreements – being offered severance pay and/or a separation package in exchange for a release of claims and other terms and conditions.  
Contractual Agreements – being subjected to overly broad or burdensome restrictive covenants, including non-competition agreements (post-employment restrictions on the right to work), or deprived of rights or remedies contained in or guaranteed by written or oral agreements.
Civil Trial Practice – presenting cases in the above areas before judges and juries.
Appellate Practice – briefing and arguing appeals in the above areas before courts of appeal.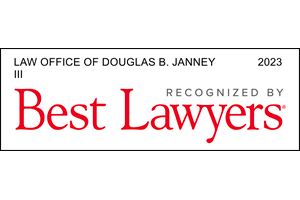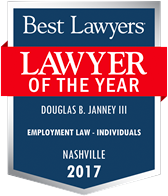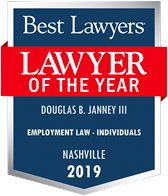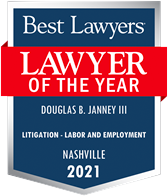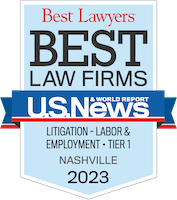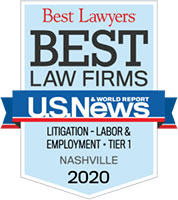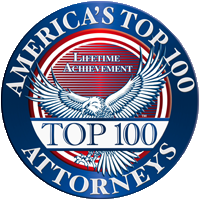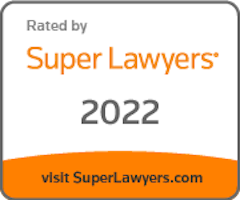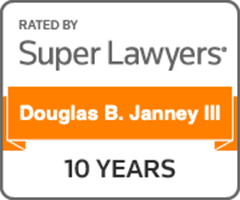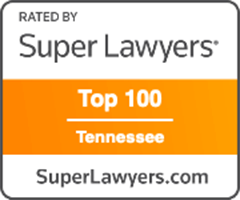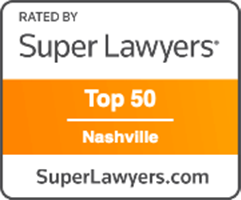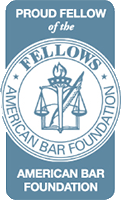 Client Reviews
Leave Us a Message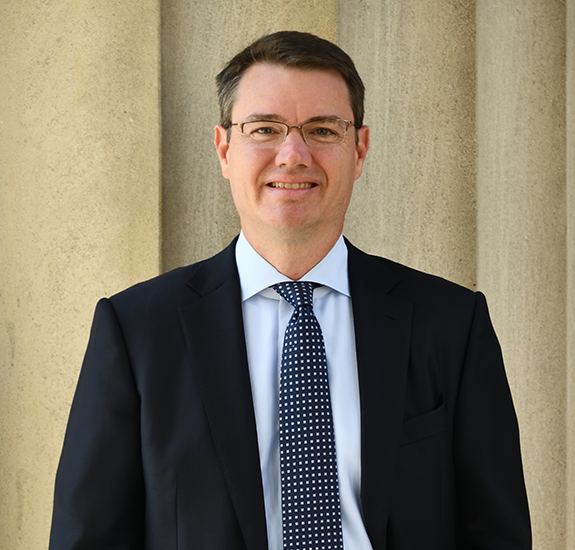 For a Consultation (615) 742-5900